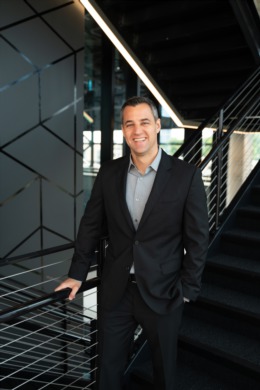 Adam graduated with a Finance degree from The Ohio State University and has called Central Ohio home ever since.  For 20 years he thrived in roles of sales, risk, and leadership at a financial institution.  A career he built through hard work, earning trust of clients and partners, and flawless execution which he applies to his career in real estate.  He strives to exceed expectations and deliver an excellent customer experience with every client.
Residing in Hilliard, Adam spends a great deal of his personal time traveling, maintaining an active lifestyle, and living life to its fullest with his wife Kristine, son Dominic, and daughter Audra.
Adam has extensive exprerience with working with investors, multi-family and first time home buyers.