BENS TOP 10 | Get your home ready for winter
Now is the time to get ahead of winter! Enjoy the holidays with family and friends -- without worrying about how the cold weather and snow will affect your home.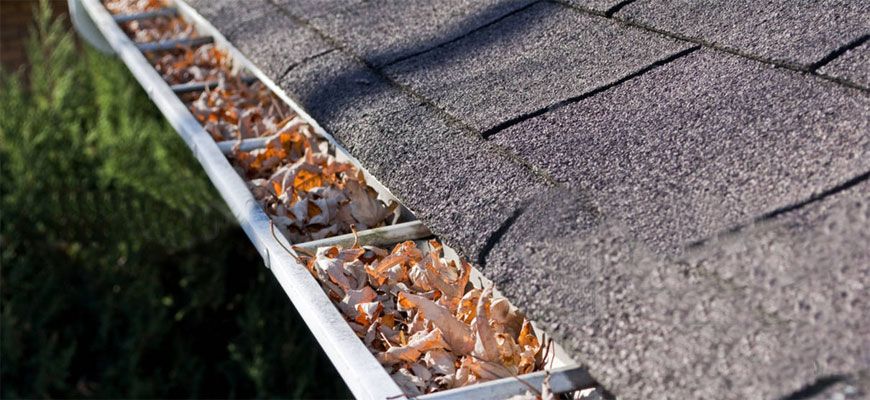 1. Clean gutters
If you can't get on a ladder yourself, hire someone. Wait until all the leaves are down, then do it once. So many water-in-the-basement problems are because of clogged gutters.
If your gutters are full of detritus, water can back up against the house and damage roofing, siding and wood trim -- plus cause leaks and ice dams.
2. Divert Water
Add extensions to downspouts so that water runs at least 3 to 4 feet away from the foundation, which is easy and inexpensive. You can buy spout extensions at a hardware store for under $10.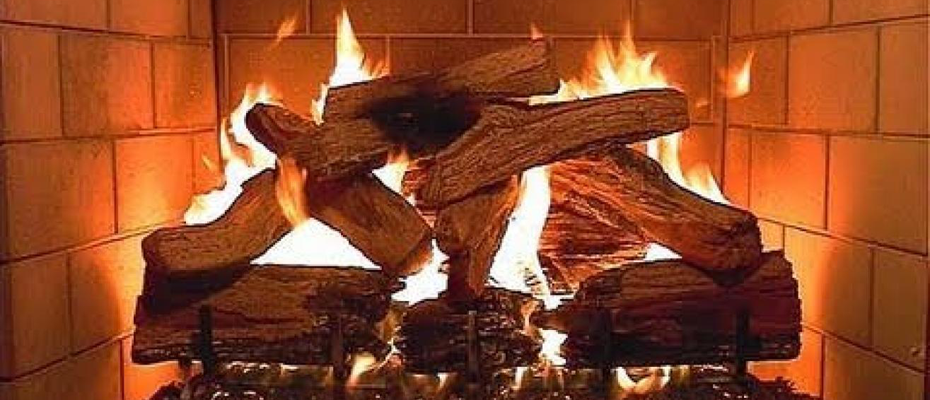 3. Hire a chimney sweep
If you haven't had your chimneys cleaned in a while, it's probably time.
How often should you have your chimneys cleaned? If you have a fire about 3 times a week in the winter, it should be cleaned every year. Once or twice a week? Every other year is fine. Just don't go longer than every third year, no matter how infrequent your usage. It is hard to see internal water damage or cracks in the brick.
4. Get your furnace inspected
Instead of begging for service when your furnace dies on a dead-cold January night, sign a contract now with a reputable heating company. It can be worth annual service contract to keep ahead of any issues.
5. Prepare to stow your mower
As the mower sits through the winter, fuel remaining in its engine will decompose, "varnishing" the carburetor and causing difficulty when you try to start the engine in the spring.
John Deere offers these preventive steps: If you've added stabilizer to your fuel to keep it fresh longer, then fill the gas tank to the top with more stabilized fuel and run the engine briefly to allow it to circulate. If not, wait until the tank is nearly empty from use and run the engine (outdoors) to use up the remaining fuel. Check your mower's manual for other cold-weather storage steps.

6. Restock Winter Essentials
The snow and ice will be here before you know it, and you don't want to wait until the first storm of the year to buy your snow removal gear and salt. You'll be prepared when the initial flakes come down, and you won't have to vie for the last shovel on the shelf at the hardware store.
7. Put Away Outdoor Gear
It's now time to scrub down all your patio furniture and either cover it, or store it away. Similarly, your grill might need a good cleaning. You don't want to wait until it's 30 below and your hose is frozen solid.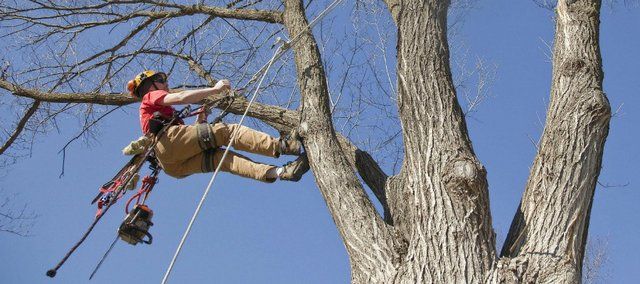 8. Call in an arborist
Many winter tree catastrophes are preventable. Get a certified arborist to walk around your yard with you to look for rotting trees or damaged or dangling limbs that may come down in the next storm.
9. Turn off exterior faucets and drain irrigation systems
Undrained water in pipes can freeze, which will cause pipes to burst as the ice expands. Start by disconnecting all garden hoses and draining the water that remains in faucets.
Have an irrigation system? Call in a professional to do the job. Your sprinkler service will charge $50 to $150, depending on the size of the system.
10. Get your windows ready
Do what you have to do to get those holes caulked up, and prevent cold air from coming in. Upgrade to heavier curtains in anticipation, or seal up windows with one of the many temporary products designed to increase energy efficiency.

Need professionals to help with some of these tasks? Call me anytime! We have great people we can recommend.