Whether you're looking for a romantic date night out with your significant other this Valentine's Day, or if you are avoiding the holiday entirely and plan on staying cozy on the couch, we've got you covered!
We've put together our favorite romantic and fun things to do in Columbus with your significant other, best friend, or family.
Explore Art Museums
Columbus Museum of Art: The Columbus Museum of Art is hosting a Valentines Day event on February 14th followed with Dinner under the stars! You can't beat that!
Wexner Center for the Arts: Explore the Peter Hujar: Speed of Life exhibition at Wexner Center for the Arts. A perfect exhibition for all couples to see; works described by the artist as "uncomplicated, direct photographs of complicated and difficult subjects."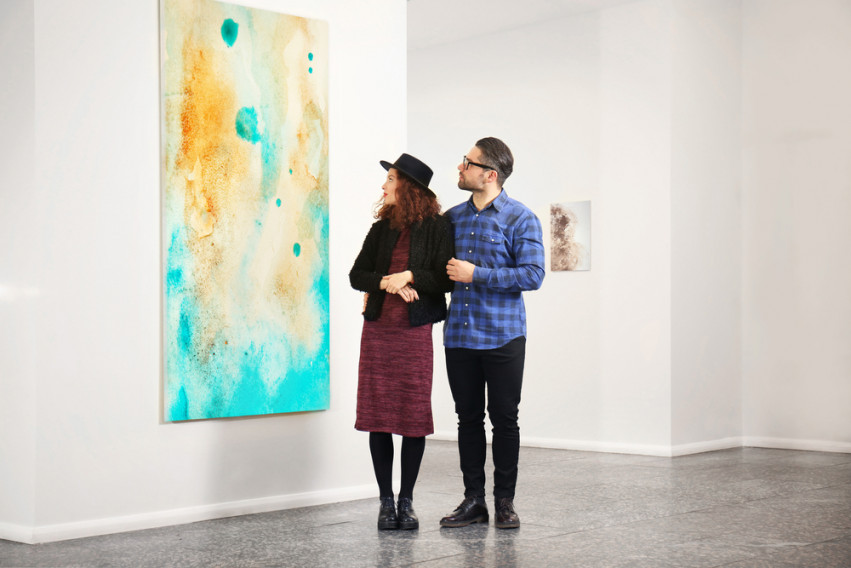 Spend the day underwater
Explore the fabulous Shores and Aquarium at the Columbus Zoo. If you and your significant other both love animals, then a trip to the Shores & Aquarium is the perfect activity for you both! You'll be able to visit an array of sea life and touch a sea star!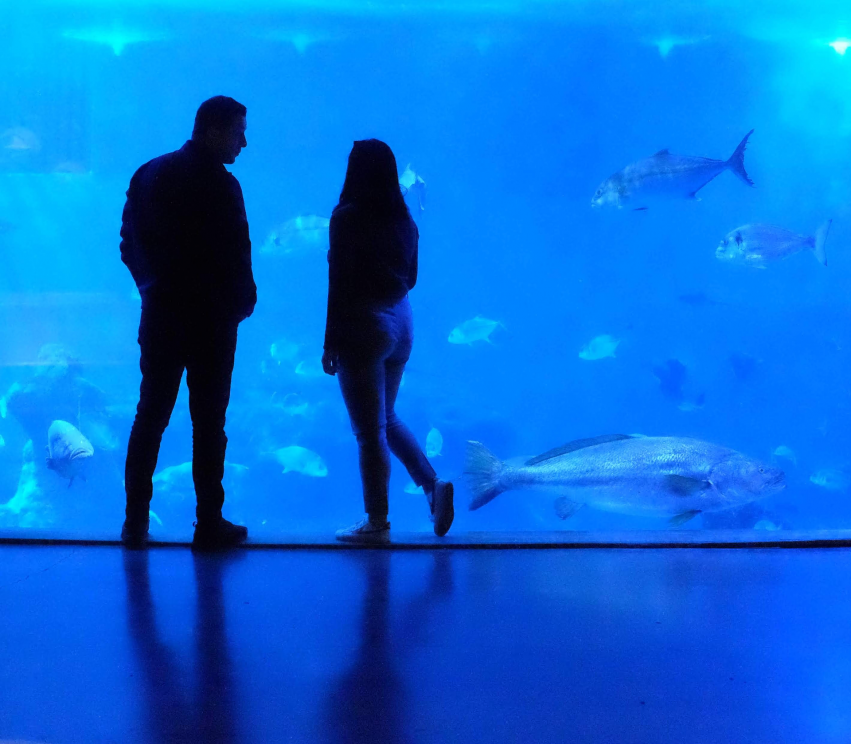 Try A New Restaurant
What better time than Valentine's Day should you and your significant other (or family!) go outside your comfort zone and try out new food?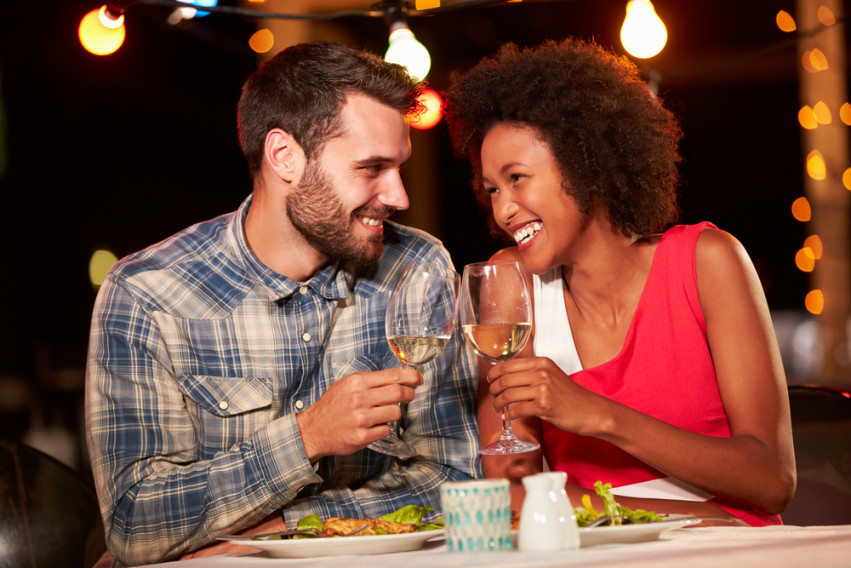 Ice Skating at CBJ Winter Park Ice Rink
Ice skating is a great way to break the ice (pun intended) on a first date or enjoy a special evening with your special someone. The Columbus Blue Jackets Winter Park Ice Rink is a great place to celebrate this year!
Grab some hot chocolate afterward to warm up, or head over to a nearby bar or restaurant to continue Valentine's Day festivities.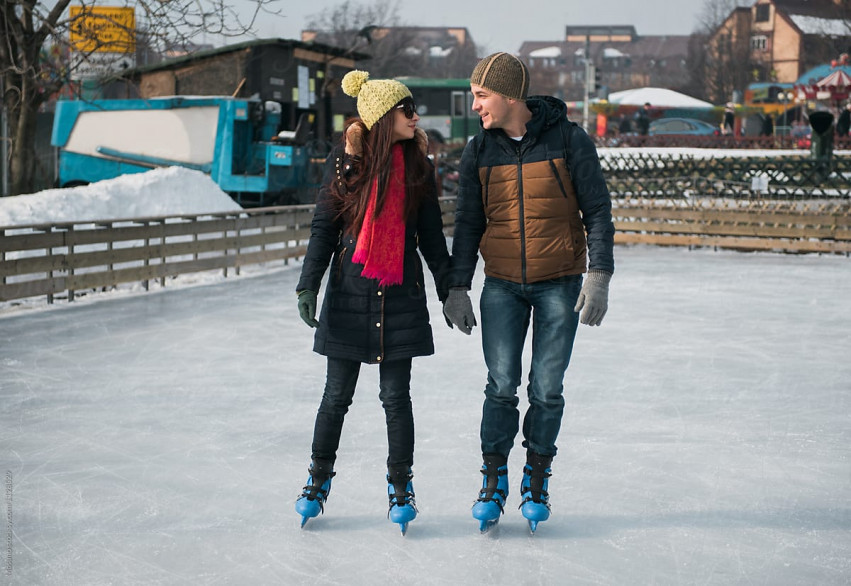 Finding the love of your life isn't always easy.
But we've made finding a home you love even easier.
schedule a call