Join Our Team!
It's been said: "Choose a job you love, and you will never have to work a day in your life!"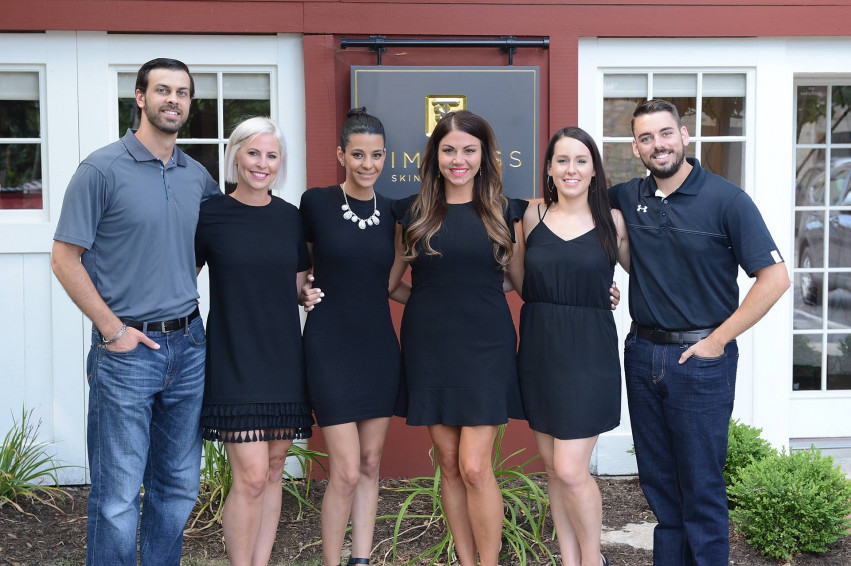 Ferrari Home Group is a very high producing team of real estate agents, who work hard and have a lot of fun! We finished 2018 Ranked #37 out of over 8000 Realtors in Central Ohio. The majority of our agents were new to real estate, but have caught on quickly and are closing deals every month!
Ability, work ethic, drive and attitude are way more important to us than experience. Most of the agents we've had success with had little to no experience prior to joining our team. Of course, we'd love to add experienced agents as well!
When you're on our team you are not alone. Most real estate agents begin by trying to do it all themselves. With little support and a lot of rejection, it is easy to get discouraged. Luckily our team is designed to provide role models and support that insulate you from the rough start most real estate agents face.
Rhiannon & the leadership team at KW Classic Properties has spent their careers selling thousands of homes, building teams, and coaching agents all over Central Ohio. As a member of the team, you get their full attention and your personal success is their mission.
If you are an agent thinking of making a change we'd love to sit down and see if you're a good fit! We are looking for full-time agents who are eager to work and show up every day. Pleas send an email and resume to [email protected]