November Events in Columbus
Did you know Columbus was recently named the "Hipster Capital" of the US. I always love it when we show up on the map for various things. Regardless of your interests, we're sure you will find something fun to do in November on this fantastic list!
1. WILDLIGHTS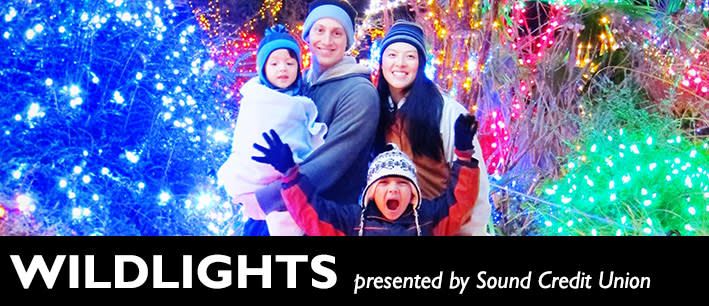 Central Ohio's favorite family holiday tradition went from a few strands of lights and a few trays of cookies to millions of LED lights, animated musical light shows, Santa, reindeer and other holiday festivities that can only be found at the Columbus Zoo and Aquarium. This year's event offers more holiday fun than ever before.
Note: Closed Thanksgiving, Christmas Eve and Christmas Day.
Saturday November 11th the Buckeyes play Michigan State at noon in the Horseshoe. Also Saturday November 18th the Buckeyes play Illinois (time not announced yet) in the Horseshoe. Make sure you spend some time tailgating along Lane Avenue or Woody Hayes and definitely check out Varsity Game pre-game, if you've never been. Lastly, bundle up, the average temperature this month in Columbus is 37 degrees. Go Bucks! OH-
3. OHIO CHINESE LATERN FESTIVAL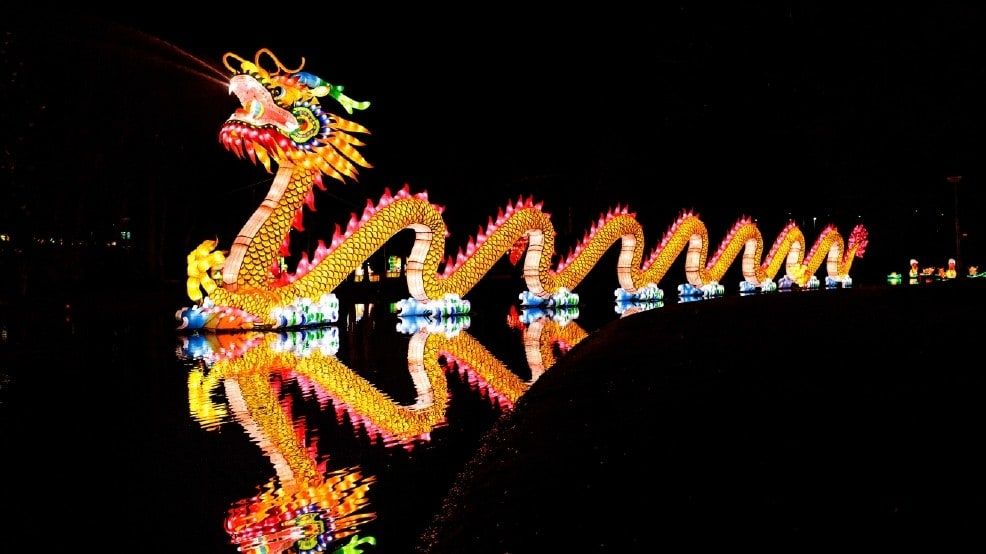 All-new, beautiful, artfully crafted Chinese lantern displays will light up the Ohio Expo Center this holiday season when the Ohio State Chinese Lantern Festival returns to the Natural Resources Park at the Ohio Expo Center Friday, Nov. 17 through Sunday, Jan. 7.
4. CONCERTS
Country Music Star Chris Stapleton will visit Columbus on November 3rd at 7:00 at Nationwide Arena. And later in the month Global Music Icon Janet Jackson will be at Schottenstein Center on November 28th at 8:00 pm.
5. JUNK BASH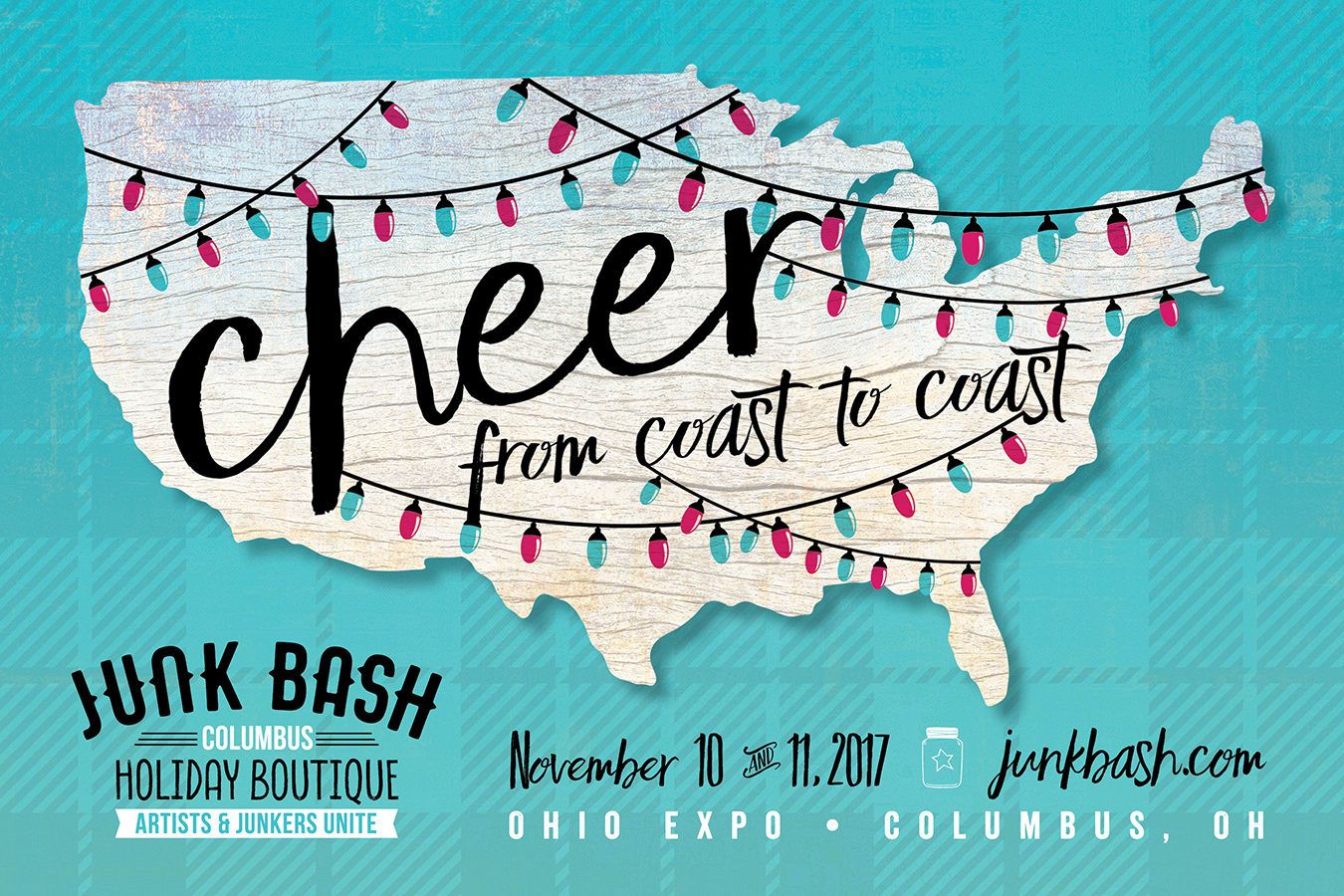 Junk Bash Vintage Boutique brings together superbly curated vintage, vintage-inspired, handmades, fashion and craft goods from coast to coast. The show will feature the best of the best purveyors taking up home at Ohio Expo's newly constructed, 75,000 sq. ft. Cardinal Hall in Columbus. No gimmicks, just great shopping. If you go, you must stop by and visit my adorable friend Erin Johnson's booth. She is the owner of Harris & Lane Co and she is the craftiest person I know. I have lots of her stuff in my home, I promise you won't be disappointed.