COLUMBUS TOP 10
BEST BIG CITIES TO LIVE IN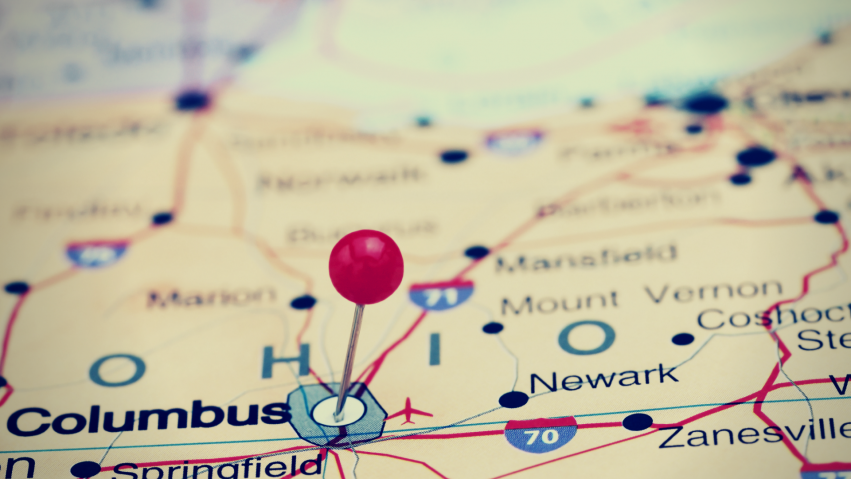 COLUMBUS #10
"MONEY crunched the numbers to find big cities—those with a population of 300,000 or more—with the best of all worlds: attractions, iconic neighborhoods, a relatively low cost of living, and promising job growth."
Below is the method to their magic when determining what 10 cities made the cut!
"To create MONEY's Best Big Cities ranking, we looked only at places with populations of 300,000 or greater. We eliminated any city that had more than double the national crime risk, less than 85% of its state's median household income, or a lack of ethnic diversity. We further narrowed the list using more than 8,000 different data points, considering data on each place's economic health, cost of living, public education, income, crime, ease of living, and amenities, all provided by research partner Witlytic. MONEY teamed up with realtor.com to leverage its knowledge of housing markets throughout the country. We put the greatest weight on economic health, public school performance, and local amenities; housing, cost of living, and diversity were also critical components." - MONEY
This comes to no surprise to us Columbus natives. I mean who wouldn't want to live here, right!?
STATS
A LOOK AT OUR CITIES AVERAGES ->