How To Find The Right Neighborhood For You!
It's not easy to choose the perfect neighborhood for you or your family. Let's face it, your neighborhood is just as important as your house. If you are not happy with your neighborhood it will eventually lead to you not being satisfied with your home. Do your research to determine what a neighborhood has to offer you. The greatest areas for families with children is not always the best place for a single person or empty nesters. This article will explain the things that you should be looking at in a neighborhood during the buying process.
1. LOCATION.
We've all heard it before; location, location, location. Location plays a huge factor when deciding on a home. Commuting to and from work during- especially during rush hour- takes up a good amount of time which is why so many of us place value on finding a home centrally located to suit our needs. Location also plays a role in a community and the amenities it has to offer. Wether you wish to live close to the city or enjoy the seclusiveness the country has to offer- location will be of utmost importance.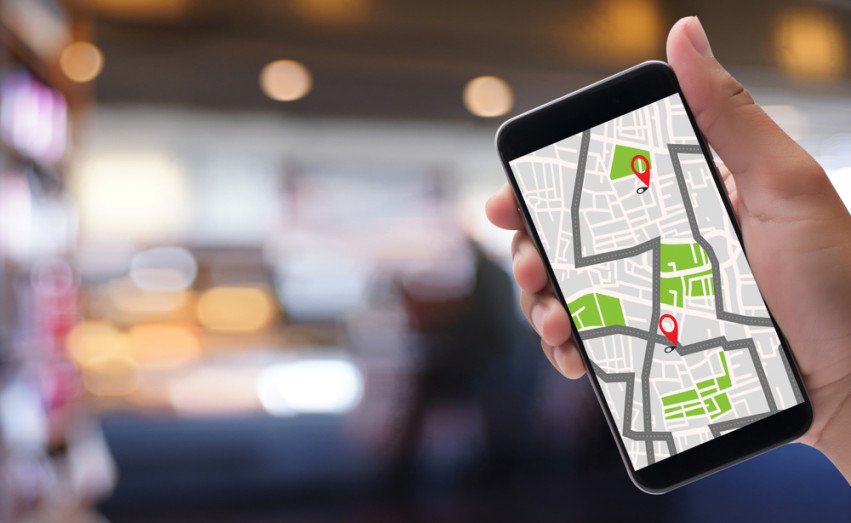 2. INTERVIEW THE LOCALS.
Want the truth? Ask a local! Talking to locals in an area you are considering will provide you with tons priceless information. Wether is be local who are raving fans or someone who has has their fair share of complaints you will get a general idea of the pros and cons. Most people love gushing about their beloved- or not so beloved- community.
PRO TIP: Not a talker? No problem! Join the neighborhood facebook group to get a vibe of the community! You can even post a question such as "Moving to the neighborhood- what does everyone love about the neighborhood? What doe you wish will change in the future?"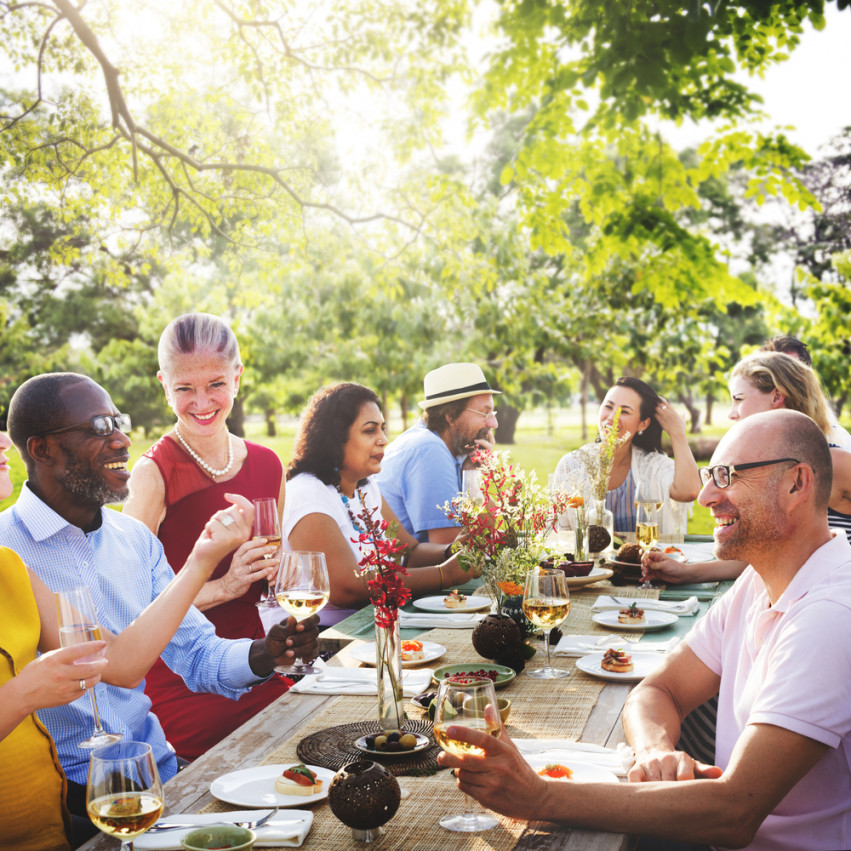 3. SCHOOLS.
If you have kids in your home or are planning on having kids- then the school district your home is located in may be a priority. Depending on your families needs we suggest deciding on a school district(s) first, then deciding on the neighborhood. Wether you are looking for a public school that fits your child's needs or you are interested in living in close proximity to a specific private school- greatschools.org- can be a great resource.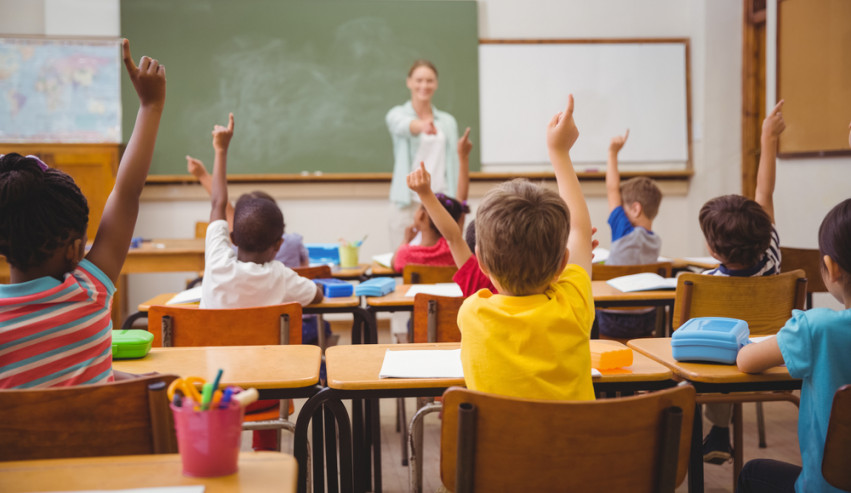 4. PROPERTY VALUES.
Although sometimes times overlooked- property values of ALL homes in the area should play a role when deciding on a home. If a nearby home has a declining property value- it can directly impact the value of all homes in the neighborhood. An area that was once a great place to live with high property values can slowly but surely turn into a one that needs major work due to declining property values.
PRO TIP: Don't go for the biggest home in the neighborhood. Even though a home that boasts well above the average square footage might support a much higher purchase price this doesn't mean it will appraise at a much higher price- in fact the smaller and average size homes will appreciate at a much higher rate.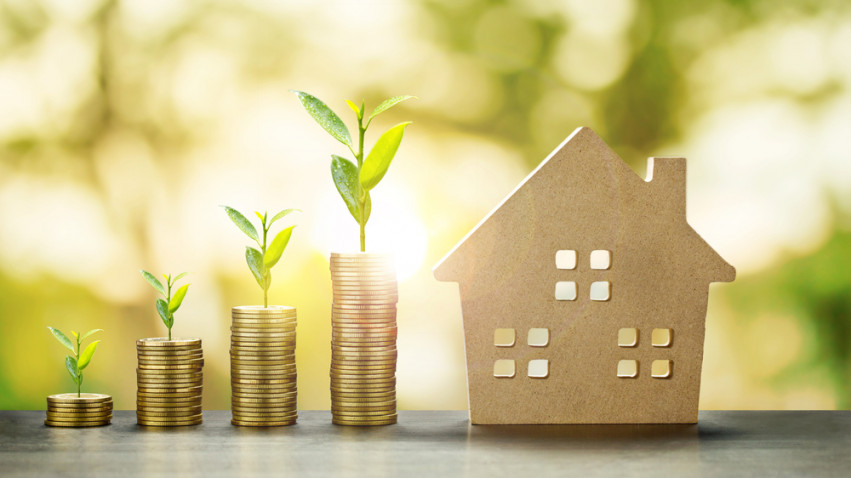 5. PROPERTY TAXES.
Taxes will vary by neighborhoods, so you should definitely consider them when buying a home. Like we stated above with property values, areas that are appreciating in value are also going to have larger taxes. Many cities have specific times of the year where they reassess home values to ensure the local government is getting the proper amount of tax revenue to provide the city with services. Purchasing at the top of your budget can make the excitement of purchasing a home become a nightmare when all your other expenses roll in.
This is why it is important to make sure you consider all the expenses that come with owning a home. We can always help you with any questions you have, so do not be scared to give us a call.
Pro Tip: Don't purchase a home at the top of your price range if you are buying in a neighborhood with increasing values because the taxes you pay will go up in cost as well.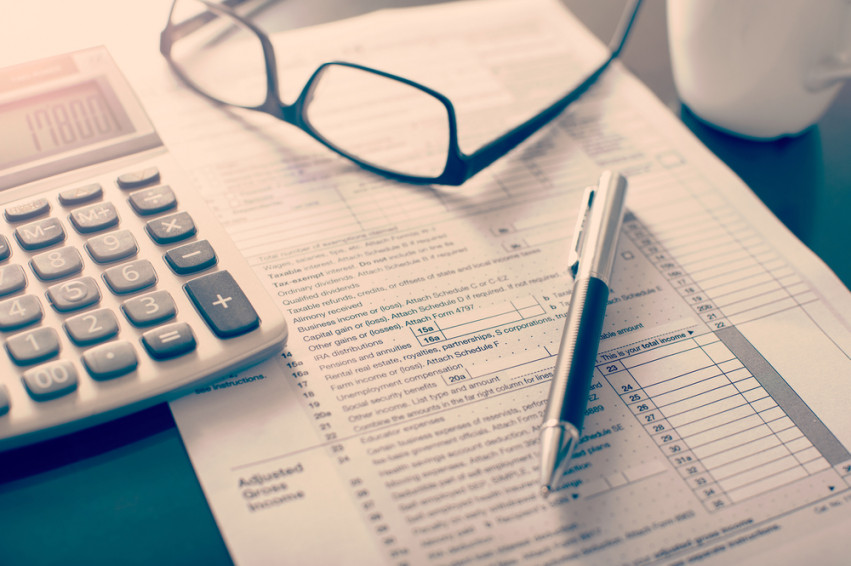 6. SAFETY.
While some consider safety to be the most important factor in a neighborhood, not everyone can afford to live in a gated community, nor does everyone want to live in a community like that. However, you can look at the local police reports to see what mischief goes on in a specific area. You can even use online resources like crime maps to get an idea of the crime rate in certain areas.
*Realtors cannot discuss criminal Activity With Clients
Pro Tip: Ring Has a Downloadable App called neighbors That shows you the local incidents in an given area.