Decorating For The Holidays?
Getting Ready to Sell Your Home?


Follow these quick tips for Holiday Decorating!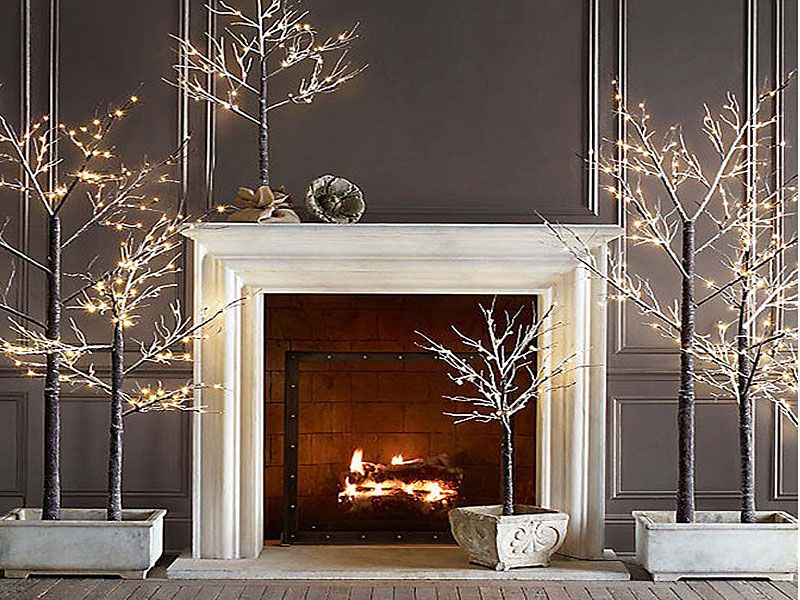 1. Clear the Clutter
Before picking out decorations and breaking out your Santa figurines be sure to clear the clutter. A lot of people when decorating their home for the holidays tend to want to use up all the empty spaces with holiday decorations. Don't forget buyers like the feel of a spacious home so the less clutter the better.
2. Complement Your Current Home Decor
It's finally time to decorate! Before you break out the red wreath take a step back and be sure that your current color scheme won't clash with your holiday decor. If you have sky blue walls skip the red wreath and instead decorate with white candles, silver ornaments, and an elegant white wreath.
3. Accentuate Your Favorite Features
If you have a beautiful entry way or a stunning built in be sure to accentuate those features without overly decorating those areas. Too many decorations may distract a buyer; instead draw attention to those parts of your home with simple colors and clean lines- skip the fluff.
4. Just Wait...
I know what your thinking, "This is my home and I deserve to decorate and enjoy my holidays with whatever decorations I want." Yes, you are right but just remind yourself in just a few months you and your family will be moving into your new home and will be able to do what ever your heart desires for many holidays to come. Keep the 14 piece nativity set, colored Christmas lights, and any other glitzy decorations away and reap the benefits later!
We respect your inbox. We only send interesting and relevant emails.